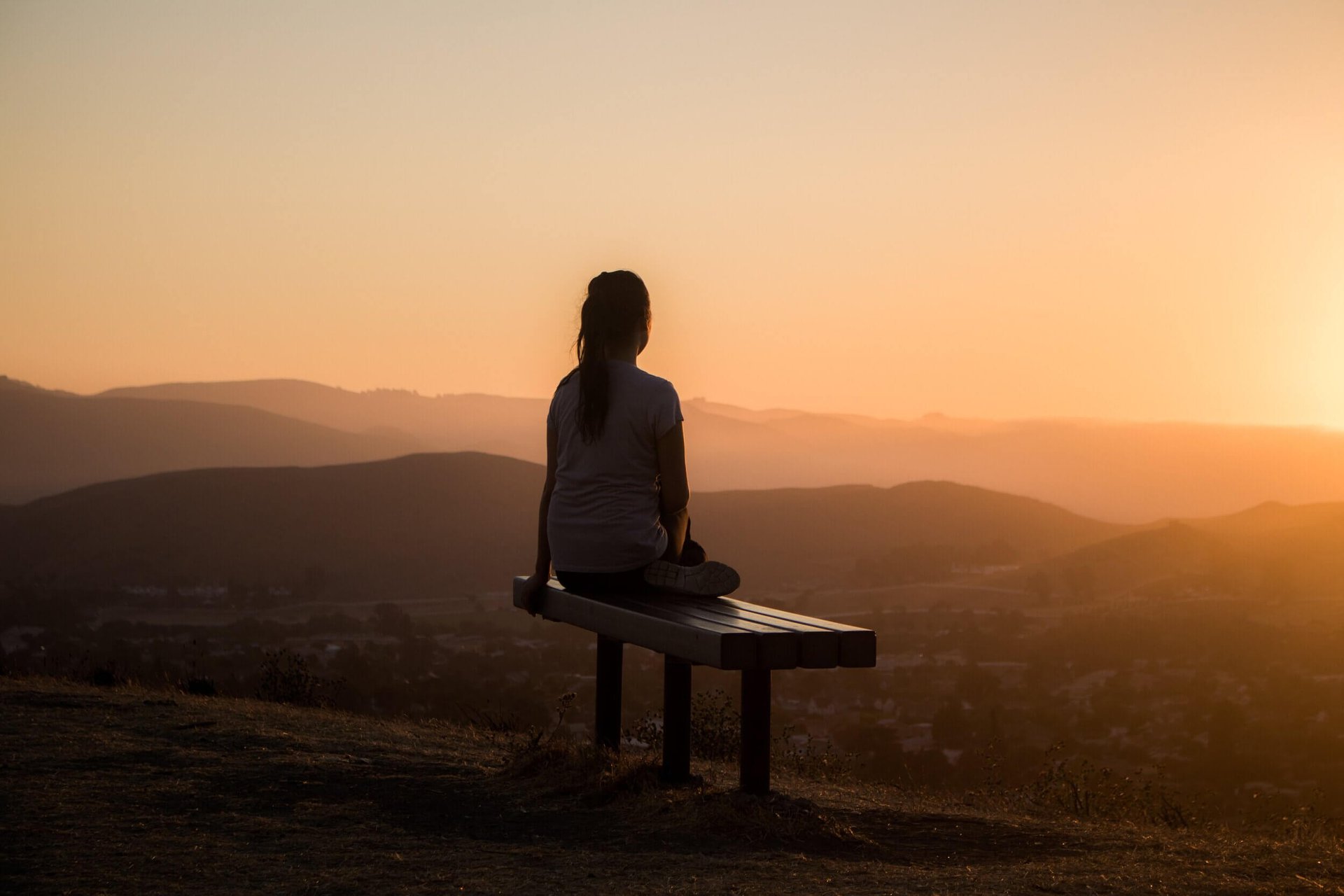 Maintain and improve your well-being
Flow gives you direct access to knowledge, models and tools to maintain or improve good health. We are convinced that access to early self-help reduces discomfort and increases wellbeing.
About Flow
For employees
The importance of working proactively with your well-being
More people are affected by mental health problems and many individuals suffer from long-term problems that, if left unchecked, can lead to exhaustion and sick leave. Seeking help too late often means a prolonged period of rehabilitation.
Perhaps you suffer from stress, sleeping problems, anxiety, or depression? Or do you rarely stop to check how you are feeling? Either way, it is important to work proactively on your well-being to reduce unnecessary suffering and achieve long-term balance.
Flow makes it easy to take care of yourself
We know it can be hard to ask for help. We also know that it's easy to get lost in online self-help tips that, quite frankly, don't work very well in practice. So, with Flow, we want to lower the threshold for getting timely professional help. Flow is a research-based digital solution that gives you access to knowledge and concrete tools to take better care of your well-being.
Flow does not store any sensitive data (nor your personal identity number) in fact you as a user are anonymous. No one knows you are using the service and no one can see your data.
Any thoughts or questions?
If you have any questions, or are curious and want to know more, don't hesitate to get in touch!
Don't hesitate to get in touch!
Cantact us here